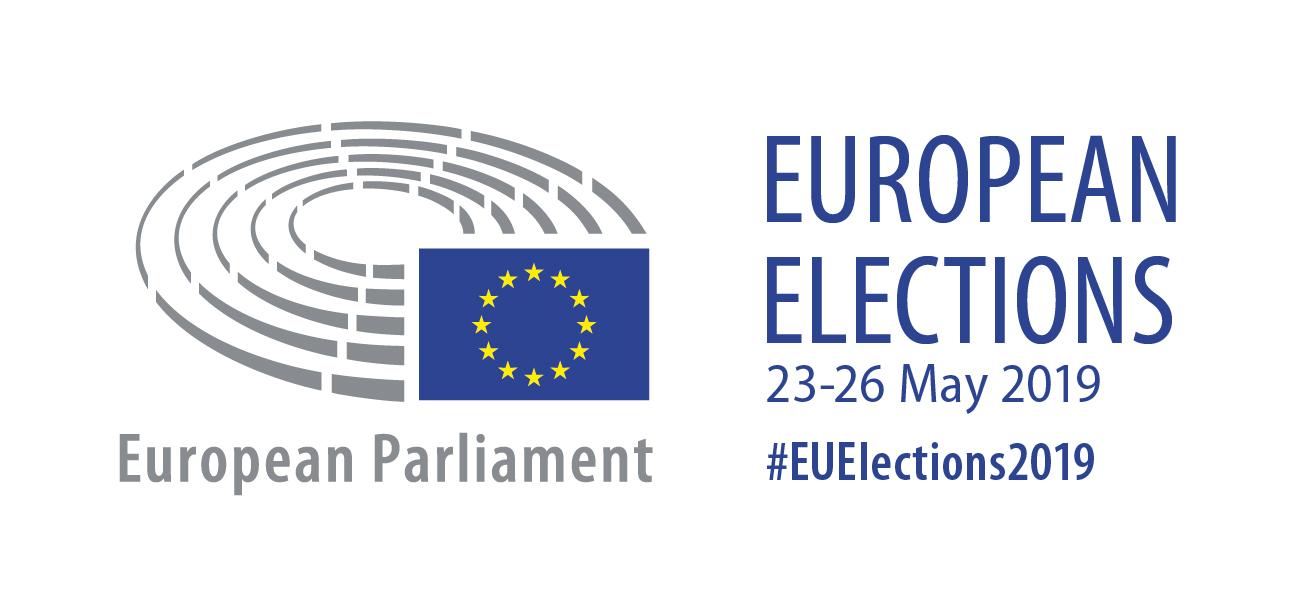 European Elections 2019 For the upcoming European elections, we are making a separate collection of tweets and Facebook advertisements related to German politics. This dashboard is developed for the research project "Political advertisement and microtargeting - The importance of social media during the European elections in Germany" in cooperation with the media authorities of North Rhine-Westphalia, Bavaria, Berlin-Brandenburg and Rheinland-Pfalz. For more information about the project click



Active Ads on Facebook We present an overview of all German political advertisements on Facebook. We obtained them by using the public Facebook Ads API. More information on the collection and processing of the data can be found here.
Top Advertisers This table presents the funding entities that have the most active advertisement campaigns on Facebook right now.
Top Impressions This table displays the effectiveness of the advertisements placed by the funding political entities as measured by impressions. An impression is counted as the number of times an instance of an ad is on screen for the first time. (Example: If an ad is on screen and someone scrolls down, and then scrolls back up to the same ad, that counts as 1 impression. If an ad is on screen for someone 2 different times in a day, that counts as 2 impressions.) Facebook provides an approximate lower and upper bound of impressions generated because of an ad. The table includes also the spending of the parties for generating the ads.
Targeting Map This map visualizes geographically the parties' advertisement campaigns on Facebook. It shows the percentage of ads targeting each federal state by party. The intensity of the colour on the map translates to a higher percentage of placed advertisements.
Trending Hashtags on Twitter From the tweets related to 2019 European elections, this plot shows the top ten used hashtags in the last 24 hours. By hovering over the plot, you can see how long these hashtags have been on this list. The typography of the text helps to identify two types of hashtags:
Biased hashtags: These are hashtags that we follow to collect tweets. This means that we explicitly search for them in the platform, and acquire any tweets linked to them.
Unbiased hashtags: They appear in bold letters. We don't follow these hashtags. They appear here since they reflect the popular topics in the last 24 hours.
Trending URLs on Twitter The URLs presented here are the most shared URLs in the tweets related to the 2019 European elections from the last 24 hours. We discard all URLs related to other tweets, Facebook posts, Youtube videos, Instagram photos and Google/Bing searches in order to focus on political-relevant media stories. The search bar allows searching for specific sources or keywords in the URLs.